This post is also available in: Español (Spanish)
Personal training and fitness are the latest trends in the sport's world. The pandemic in 2020 caused an increased of online training, training at home and outdoor training. Personal trainers use technology daily to prepare their training, with apps and softwares. Wireless technology allow you to control and individualize the charge of real time trainings. The results of these trainings can help you training in a smart and eficient way, in addition, sport helps improve your sleep and the recuperation phase.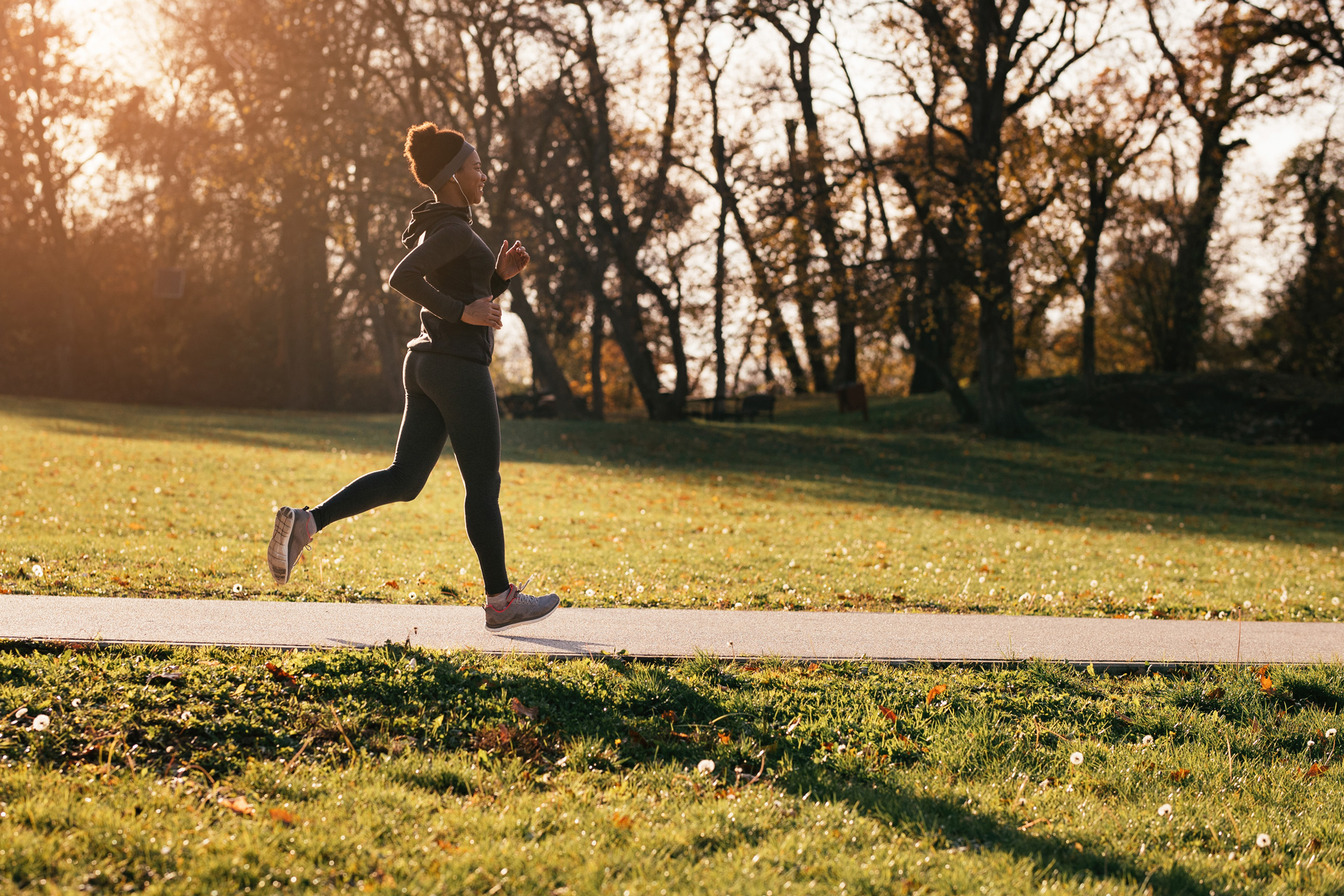 At the same time, personalize trainings become more famous, without supervision and with information of internet or other personal trainers. Another version is the active pause, training while on work, in USA this kind of practice is becoming more famous because it reduces work tireness, muscle pain, it prevains anxiety, increase creativity and performance.
People that prepares a personal training to start, creating a schedule and observing their own evolution. To sum up, a new way for practice sports based on self-organisation and using material at home. Remember that in our catalogue you can find a lot of items to complement your trainings at home or outdoors. Furthermore, you can contact our commercials so they can give you professional advise.