This post is also available in: Español (Spanish)
Matcha tea is becoming more popular in the last years due to its natural wellness benefits. It is a powdered Green tea that originates from China. Among the benefits of this food, which Works as a substitute for coffe, are: it strengthens the immune system and reduces stress, helps eliminate fluids, reduces colesterol and lowers blood sugar levels, among others.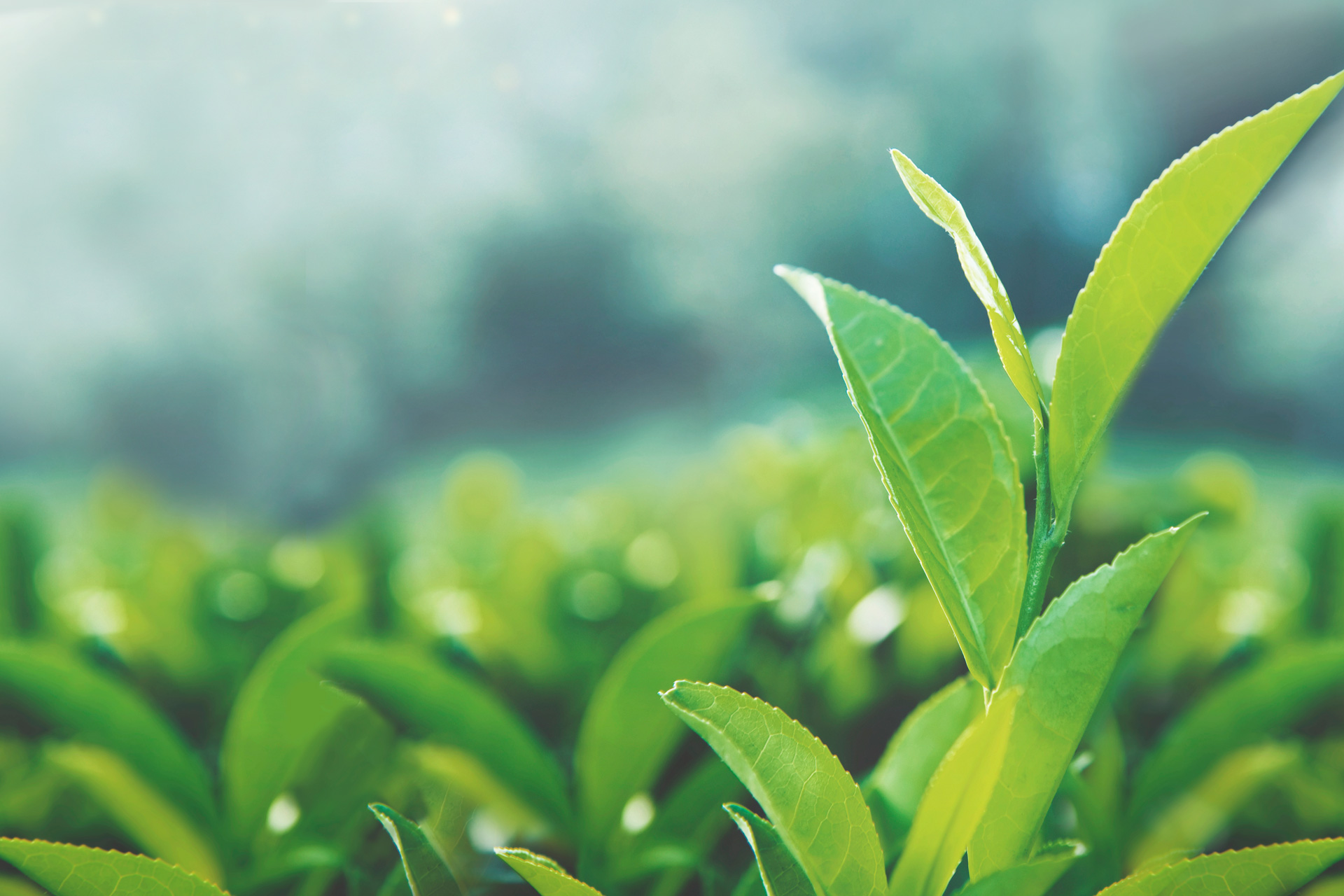 All these benefits make matcha tea one of the most recommended drinks because of its high antioxidant content, compounds that help reduce or prevent oxidation of other substances. In addition, they also fight free radicals, help to improve the appearance of the skin, help to maintain adequate colesterol levels and help to lower blood sugar levels.
How to prepare them…
Use natural mineral water with a low mineral content.
Heat the wáter around 70-85ºC, without letting it boil.
Add a teaspoon of Green tea poder and start stirring until completely disolved.
Your matcha tea is now ready. It is advisable not to add sugar to enjoy its flavour to the fullest. An alternative to traditional sugar would be to ad done or two stevia leaves while preparing the tea.
At the same time, versions of this tea are being made into ice cream and energy bars, among other things.